Knowledge
and dedication
for sustainable
social change
this is mecca
Mecca was founded in 2001 with the mission of providing consultancy services and knowledge to companies, organizations, authorities and institutions.
Our small core is supported by a network of highly qualified professionals in different fields. Based in Sweden, we operate internationally with a special emphasis on the MENA region.
Over the years, we have carried out 1000+ assignments ranging from short talks to long-term capacity building processes and deep research projects.
Our working languages are Swedish, English, Arabic, and French.
Our strength lies in the combination of academic proficiency and practical experience, and in our small-scale structure which guarantees specialization, personalized adaptation, and full focus on each mission.
What we do
Mecca provides knowledge and capacity building tailored in close dialogue with the client.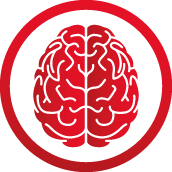 Knowledge
Talks/lectures
Seminars
Workshops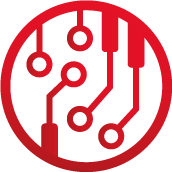 Capacity
Process-oriented interventions
Strategic planning
Counselling/mentoring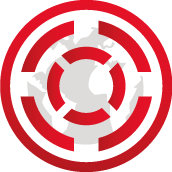 Analysis
Research studies
Monitoring and evaluation
Articles and reports
We are passionate about our work, keep high standards on ethics and integrity, and care deeply about social justice.
Competence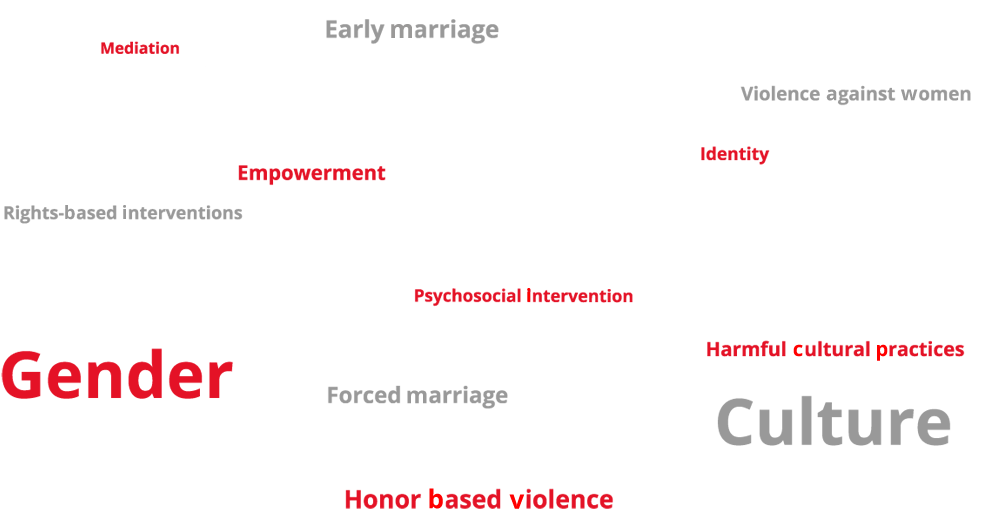 hanna cinthio
Hanna Cinthio is Mecca's founder and senior consultant.
She is an acknowledged authority within the field of social and cultural structures related to human rights and gender, and has a diverse background combining academic research and practical social intervention.
She is a proficient analyst, a versatile writer, and an acclaimed lecturer serving different institutions through education, capacity building and counseling for over 15 years. She also has extensive international experience and valuable language skills, particularly from living and working in the MENA region in long periods since the mid-1990's.
Please see the portfolio below for a detailed professional biography and access to selected pieces of work.
Avoiding stereotypes and simplifications while striving for a deeper understanding of complex topics is vital to us.
Selected references of trust